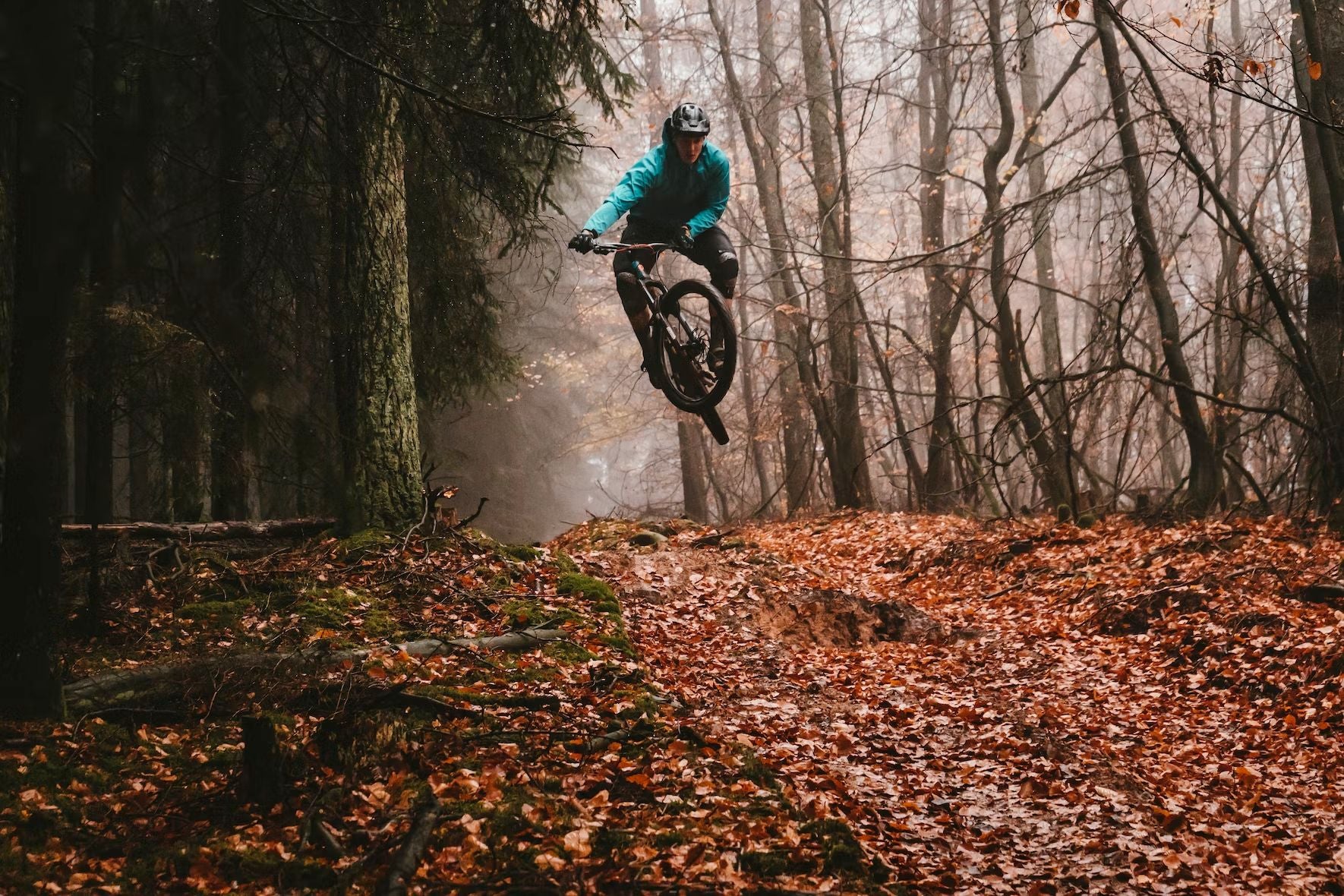 rising together with gnc
GRIZZLY Supplements is exclusively distributed by GNC, one of the world's largest health and nutrition retail companies based in Pittsburgh. You can find your favorite GRIZZLY products at GNC locations across Canada and the US.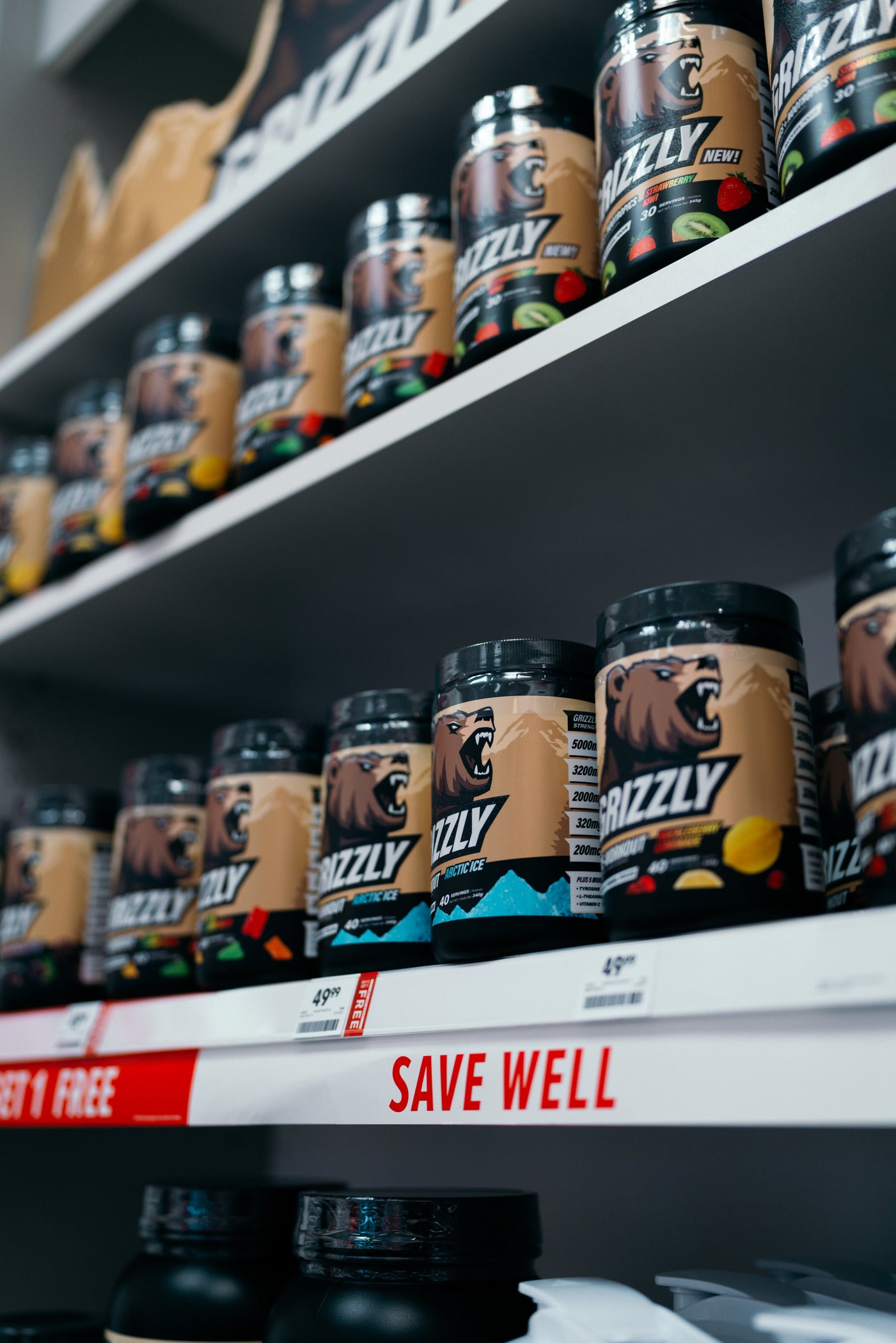 Unfortunately, any GRIZZLY Supplements purchased at GNC can only be returned to a GNC store or through GNC's online return process. Returns to other stores or online retailers will not be accepted as they do not have access to GNC's order history or inventory system. However, GNC does offer a generous return policy, so if you are not satisfied with your GRIZZLY Supplements purchase for any reason, you can return it to a GNC store or through their online return process. Be sure to keep your receipt or order confirmation email as proof of purchase.
Yes, as GRIZZLY is exclusively found at GNC, they carry the entire lineup of GRIZZLY Supplements.
No, as we are exclusively at GNC, the only retail stores you can find GRIZZLY at is GNC.