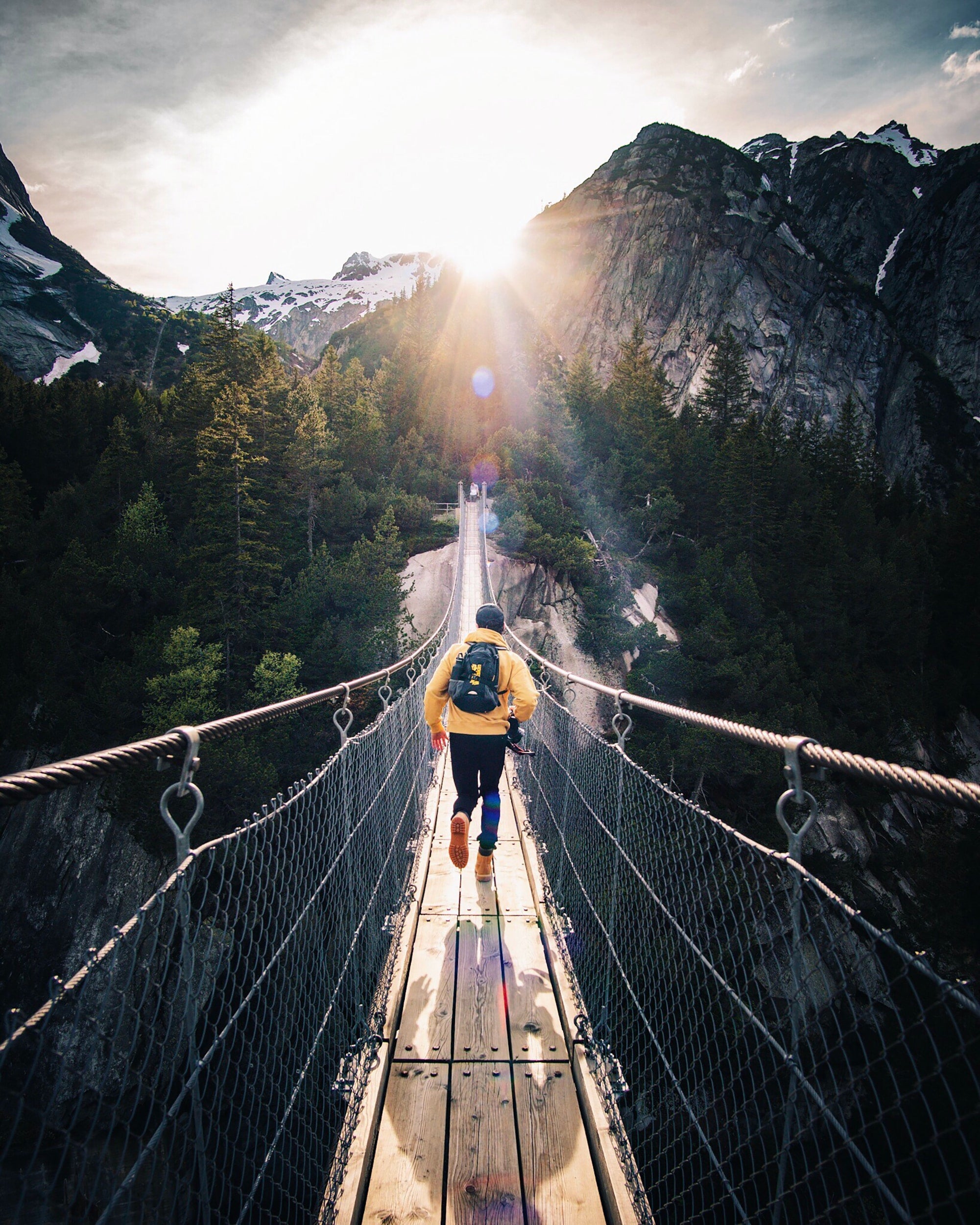 From Humble Beginnings to Athletic Excellence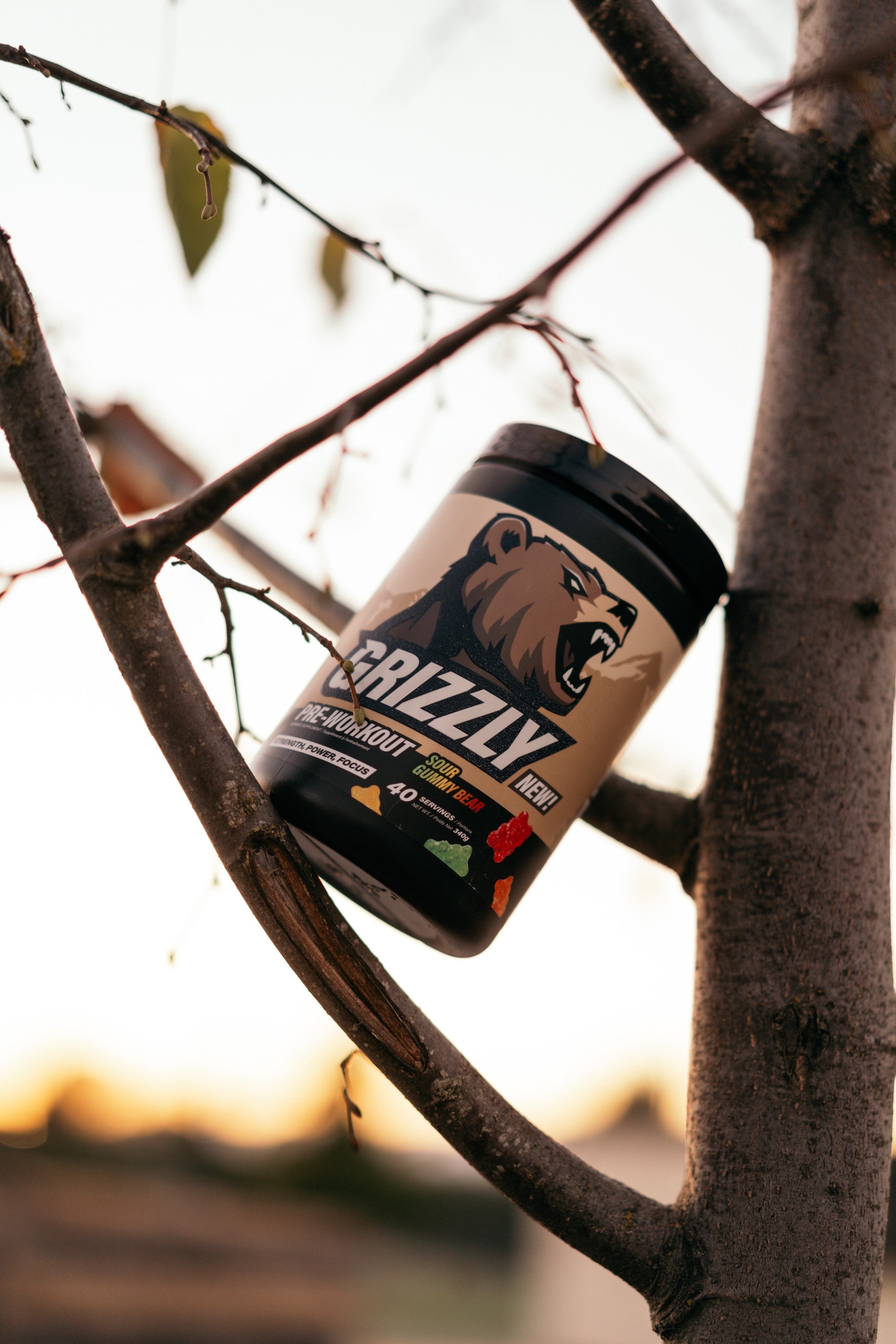 Become a Force of Nature
In 2020, at the peak of the pandemic, we partnered with GNC to provide consumers with a grassroots, active lifestyle brand with a rugged look & feel. We made GRIZZLY to give socially active athletes a way to prove their dedication to fitness. We pride ourselves on providing high quality and transparent formulations that are free of any artificial colours and taste delicious.
what drives our inspiration
We believe that achieving your goals requires grit, determination, and the strength of a GRIZZLY. That's why we've developed a line of supplements designed to help you reach your peak performance and maintain it. But we also know that true success is about more than just hitting one peak - it's about pushing yourself to new heights and finding new mountains to climb.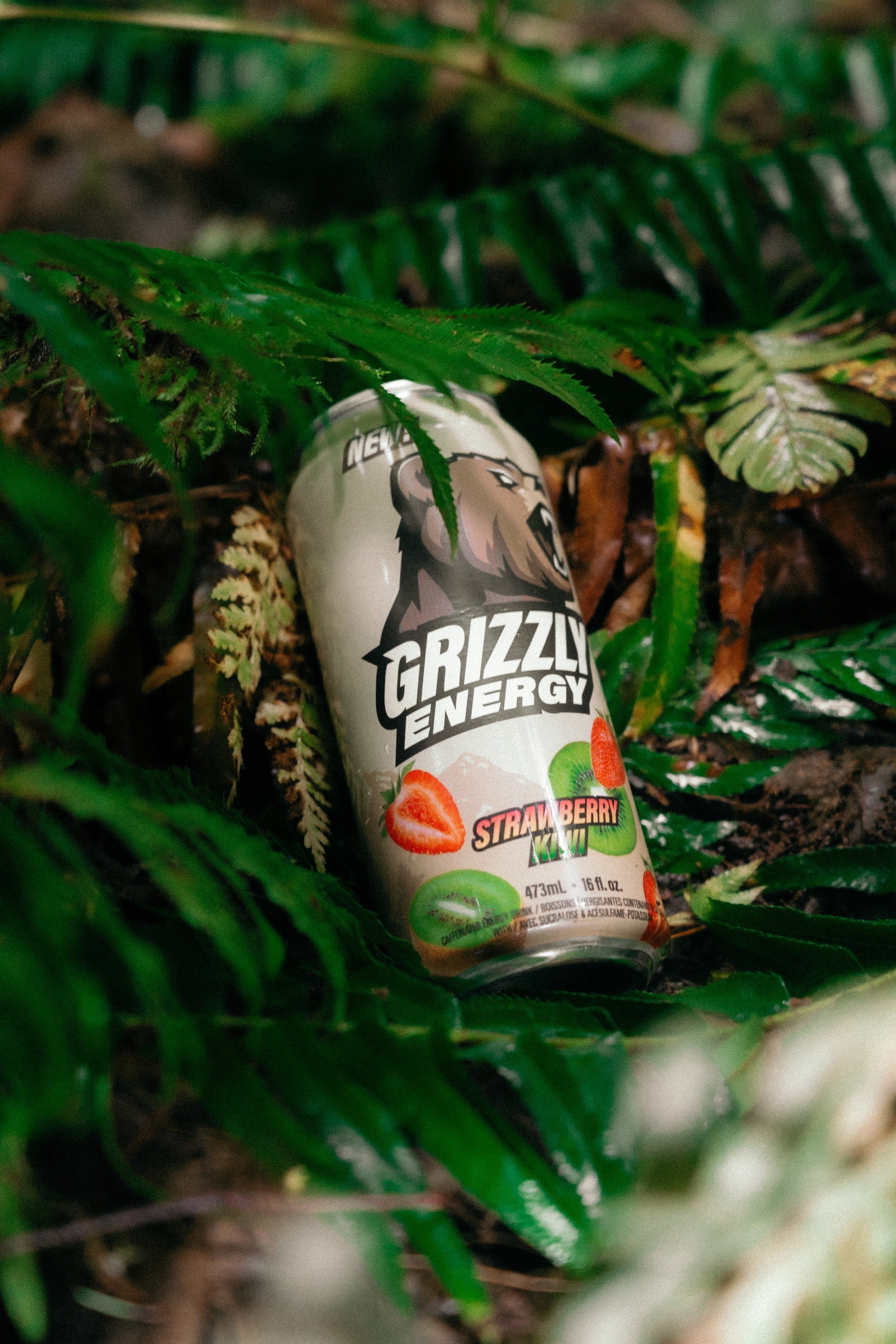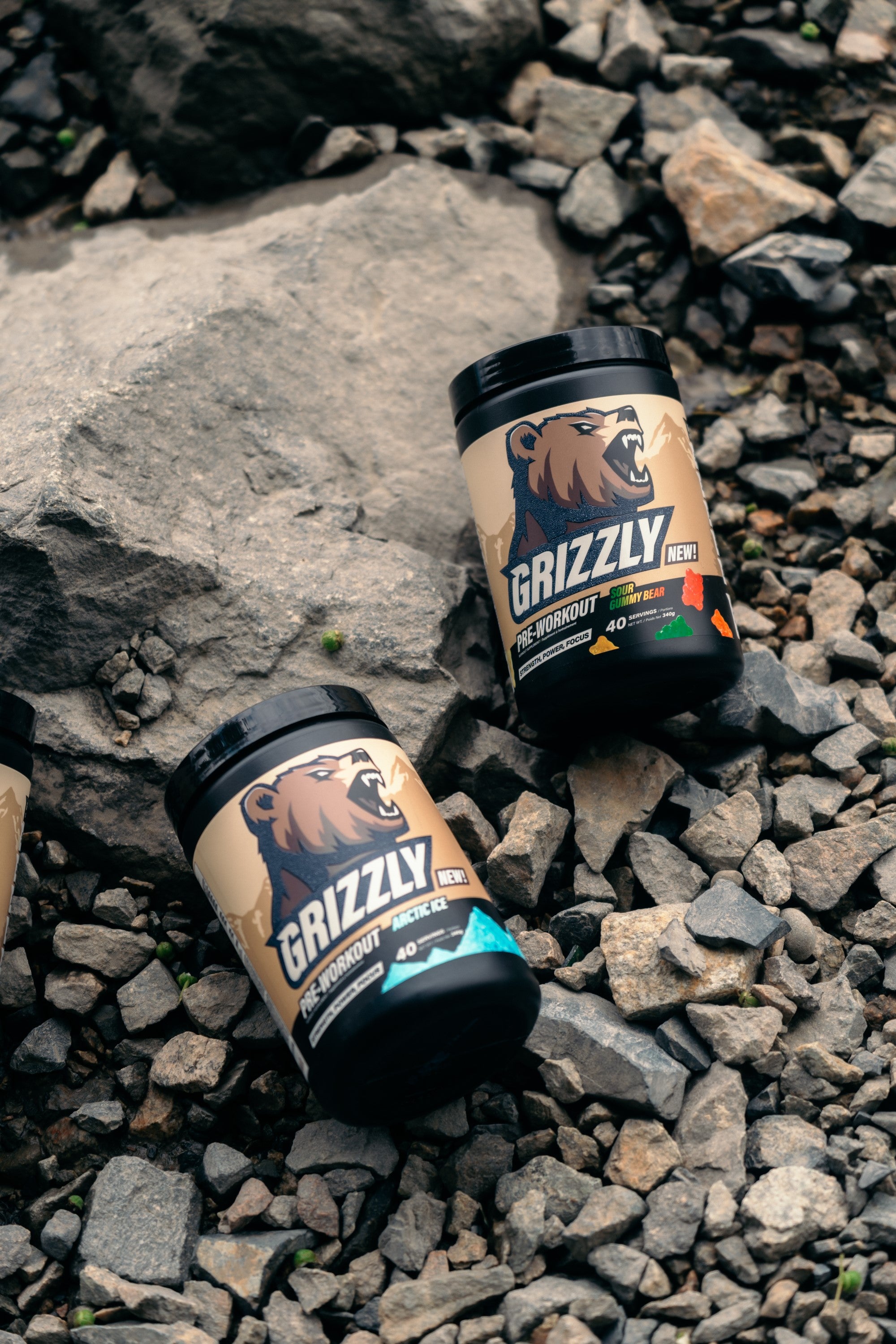 Our story is one of hard work, dedication, and a commitment to excellence. We don't take shortcuts, and we don't make promises we can't keep. Instead, we stand behind our products and our customers, offering the support and encouragement they need to keep pushing forward. With GRIZZLY® by your side, there's no limit to what you can achieve. So what are you waiting for? It's time to find your Everest.
Real People, Real Results